A year ago today was when we made our very first journey to St. Jude. We knew almost nothing about the hospital, we had no idea what to expect, we were scared for our daughter but choosing to trust the Lord. My goodness how things change in a year.
You might think looking back on that memory is sad, but the things I remember most were the precious moments of that day. My favorite memory from that day is our pizza picnic on the hotel bed at 11:00 pm because Kayleigh wanted cheesy bread. She was so excited we said yes. So often the little things made her the happiest, and St. Jude was really good at the little things and the big things. I wish we had never needed their services, I wish there had been another way for the Lord to accomplish His plan – a way where our family stayed complete. But even while my heart wishes for it, I know that God's plan is perfect.
St. Jude will always be close to our hearts. Our special safe haven where we met amazing people and received such attentive care. As we get closer to our first big fundraiser, we are so excited for the opportunity to give back to St. Jude. If you don't have plans Friday night, come join us at Relay for Life at the Hartselle Civic center. Team Kayleigh will be hosting Kayleigh's birthday bash. Or make your way to the race and blood drive Saturday morning. You can still register! Online registration is closed, but paper registration is available!
Together we can make a difference in the lives of children battling cancer!
Psalm 127:3
3 Children are a gift from the Lord; they are a reward from him.
Thank you for helping us fight for these precious children and their families!
Until tomorrow,
'Carrow💜
Waiting for the doors to open that morning at the pediatrician's office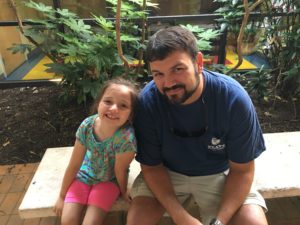 May the Huntsville St  Jude affiliate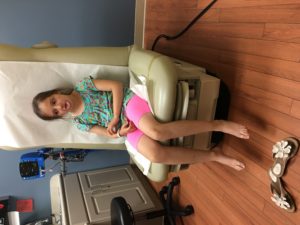 Saying goodby to Brother Duck and Sissy Duck before hitting the road to Memphis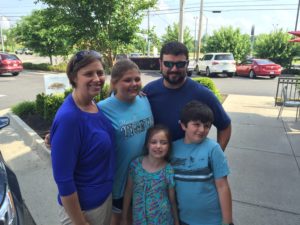 Cheeasy bread in bed? You betcha!!